Qigong Immersion Certificate Course
7 days of pure Moving meditation, body-mind training, Dao Healing arts, and Zen cultivation to increase your life quality.
Qigong 30 hrs Immersion Certificate Course with Bharú 生于海
​Aknanda Healing Arts Academy presented the first Qigong and internal arts  immersion  course, in Nosara, Costa Rica.
This journey has a great value for people that want to go deep in energy work: mastering the art movement, breathing and mindfulness.
A comprehensive and contemplated course retreat to expand your capacities of self knowledge and self healing.
The immersion can be suitable for everybody. To give some more specific examples: Qigong practitioners, Yoguis, dancers, meditators, athletes, martial artists, businessmen, health coaches, etc. All levels are welcome to join. There are no limitations for the way of self cultivation.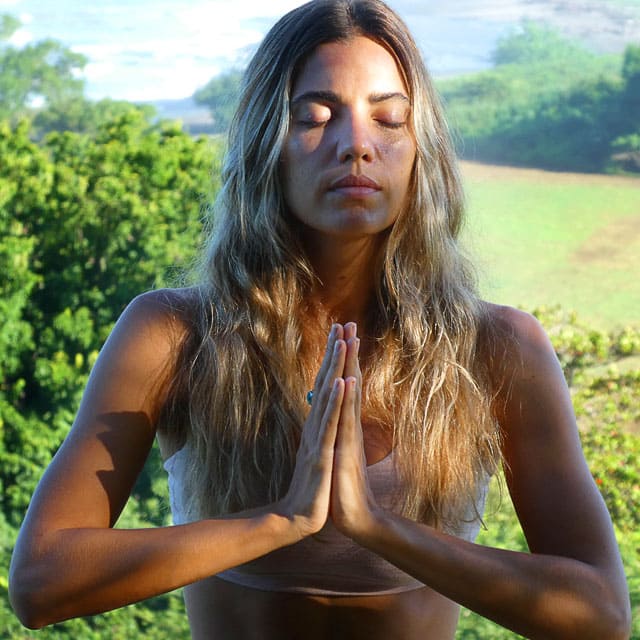 Components of the Course | 30 hrs Certificate Course
7 days of Quality Qigong training
2 Ancient Qigong forms
Buddhist set and Daoist set.
Fundamental Qigong skills
Standing practice (Zhan Zhuang).
Qigong openers / warm up meridians
Breathing Qi
Rootment.
Inner mechanics.
The power of Release.
Daoist alchemy
Qi development and cultivation.
Wei Dan and Nei Dan
Training and meaning.
Sitting, Standing and Dynamic qigong practice
Traditional Chinese Medicine theory
Daoism and Buddhism philosophy
Qigong as a Zen art
Principles, meditation and history.
Aknanda Qigong Method
Approach and main pillars.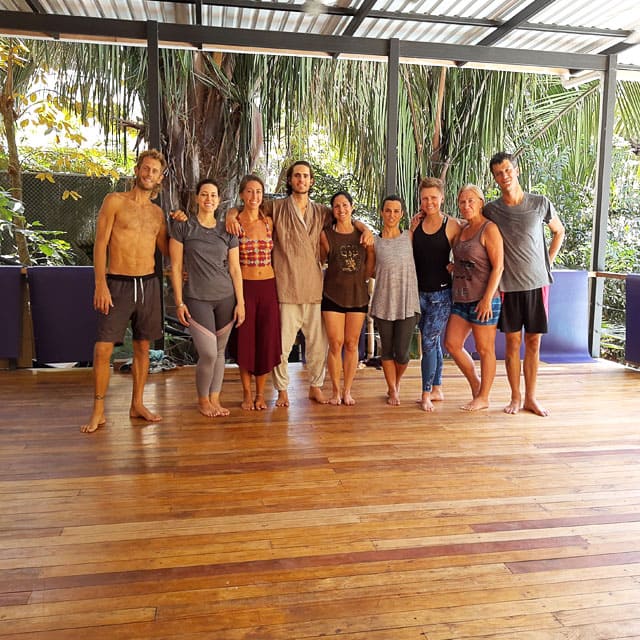 Benefits of this Qigong Program
Reach body mind connection.
Awaken Qi flow (energy life force).
Self-centering.
Strength muscles, tendons and fascia.
Detox and internal organs cleaning.
Better body alignment.
Deep Relaxation, calming stress and anxiety.
Improve elasticity strength and range of motion.
Restorative.
Improve concentration and coordination.
Endurance.
Solid immune system.
Physical, mental and spiritual development
Daily healing routine.
Main Highlights
7 Days in the beautiful and peaceful Nosara Costa Rica.
30 hrs of full immersion.
Energy healing medicine.
Improve coordination and self skills.
Harmony, balance, empowerment, awareness, fitness.
Zen attitude.
 LOCATION
Nosara Costa Rica, Blue Zone
Guiones and Pelada Beach.
DATE
July 17, 2022 – July 24, 2022 | 7 days.
COURSE  SCHEDULE
Morning Training (2 hr 30min): Meditation and Qigong training: 9:30 am – 12 pm.
Afternoon Training (2 hours): Qigong training: 2:30 – 4:30 pm.
About  Nosara, blue zone 
Wild, spiritual, nature and peaceful.
Nosara is the perfect  destination among surfers, yogis, families and nature lovers. It is a place of tranquility, natural beauty, consistent waves all year long, and an open multicultural community.
The concern with environmental sustainability is part of daily live in Nosara too.
 It is located in the Nicoya Peninsula, considered one of the 5 Blue Zones of the world, that is, where people live healthily over 100 years.  The locals here can live that long because of the good quality of the air and water, lots of fresh food all year long, their active lifestyle and their deep sense of family.
Guiones Beach
A sublimely beautiful stretch of golden sand which for decades remained known only to a select few traveling surfers and yogis with the tenacity to get to, and survive in this stunningly rugged jungle environment.
You will find a beautiful and continuous green landscape that will surprise you at every kilometer.
Rate and pay options of the event
You can pay through  Bank transfer, Cash or PayPal.
Please, for more information, contact us by WhatsApp or e-mail.
Thank you!
Full Training course
$750
per person
(price in US dollars)
Date: July 17 to 24, 2022.
7 days | Total hours of training per day: 4 hrs 30 min.
For more information send an e-mail or contact me by WhatsApps.
Are you ready to live a holistic wellness experience in Nosara?
 Prepare for 7 days in Costa Rica, with yourself, in a unique course, more health, vitality and joy.