Aknanda Healing Arts,
a way to self mastery
Qigong & Zen
in Nosara Costa Rica
Classes, Retreats, Teacher training, Courses & Online trainings.
Aknanda Healing Arts
Upcoming Qigong Events
Learn about our workshops, retreats and teacher training in Nosara, Costa Rica and around the world.
SPIRITUAL WARRIOR RETREAT: THE 3 GEMS FOR LONGEVITY
Nosara, Blue Zone, Costa Rica. | July 17th, 2023 – 22th, 2023 | 6 days.
6 days of the traditional trinity training for physical, emotional and mental health.
Increase your Life Quality.
Improve your health.
Internal Traditional Arts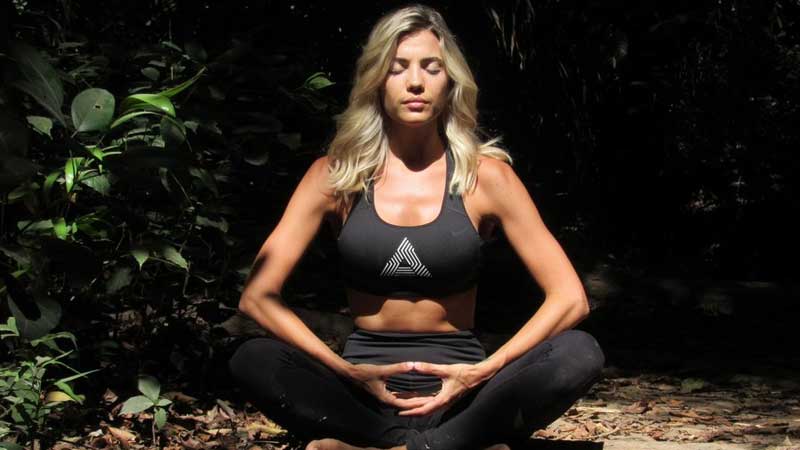 What is Qigong meditation? Giving you a first approach to this question, we can say that, when...
Testimonials our students
Words dedicated to us by people who traveled a section of the road
with us or still part of Aknanda.
"I am going to tell you what Medical Qigong did for me, I have never been so conscious about my bodily habits, from where I hold myself, where I usually have tension..."
Ashley Baldwin - USA
"Hello. My name is Ils and I am from Belgium. The Medical Qigong experience truly changed my life. I healed my ankle pain through it..."
Ils Cools - Belgium
"But I also always believed that certain disciplines drawn from such remote cultures and environments, required a certain wisdom…"
Christian Heldt - Argentina
Welcome to Aknanda Healing Arts
A space to find your own wisdom and potential, cultivating health, strength and mental clarity. Zen attitude.
I am Bharú, founder, head teacher & practitioner. A vocacional teacher trainer who wants to invite you to join this transformation journey.
My 20 years of experience in the world of Qigong, Meditation, Buddhist and Taoist arts, and Chinese medicine are immersed in Aknanda Method.
"Live as we feel finding your own wisdom, that is the main purpose of mastery of self"
See you in Nosara, Costa Rica. to enjoy and learn with us, through our online traning's, courses and teacher trainings.