Aknanda Healing Arts,
a way to self mastery
Qigong & Zen
in Nosara Costa Rica
Classes, Retreats, Teacher training, Courses & Online trainings.
Aknanda Healing Arts
Upcoming Qigong Events
Learn about our workshops, retreats and teacher training in Nosara, Costa Rica and around the world.
QIGONG TEACHER TRAINING
2024
200 hrs Teacher Training Course Certification in Nosara, Costa Rica.
We invite all those who wish to learn, deepen and walk the path of this wonderful art destined to health, to regulate emotions, to condition the physical and to sow a contemplative, flexible and determined mind.
Increase your Life Quality.
Improve your health.
Internal Traditional Arts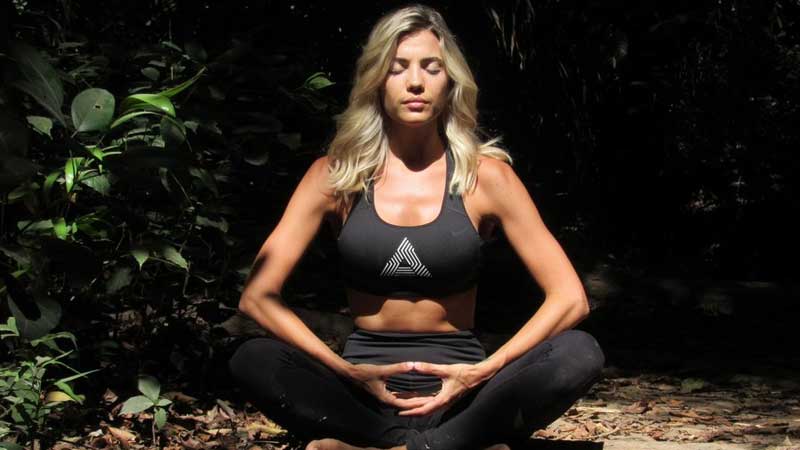 What is Qigong meditation? Giving you a first approach to this question, we can say that, when...
Welcome to Aknanda Healing Arts
A space to find your own wisdom and potential, cultivating health, strength and mental clarity. Zen attitude.
I am Bharú, founder, head teacher & practitioner. A vocacional teacher trainer who wants to invite you to join this transformation journey.
My 20 years of experience in the world of Qigong, Meditation, Buddhist and Taoist arts, and Chinese medicine are immersed in Aknanda Method.
"Live as we feel finding your own wisdom, that is the main purpose of mastery of self"
See you in Nosara, Costa Rica. to enjoy and learn with us, through our online traning's, courses and teacher trainings.