AKNANDA HEALING ARTS
Private Class
Private Class 1-to-1 with Head Master Bharú in the peaceful blue zone, Nosara Costa Rica.
Beginner to Advanced Level.
Direct transmission in Nosara, Costa Rica
1 hour 30 minutes with Bharú
1 hour 30 min personal hour of ancient knowledge and holistic training: practice, theory and consultation with Bharú, founder of Aknanda Healing Arts. You can discuss your health concerns and receive a personalized training program and suggestions to help you grow and improve over time. Includes sitting, standing and moving meditations, and restoring postures and purifying movements from Qigong, Tai Chi, Meditation, Traditional Chinese Medicine and Zen. Read more (aknanda method); and Holistic Therapies: Acupuncture and Zen Shiatsu.
1 class / session (1 hr 30 min) U$D 120  |  Pack 3 classes / sessions U$D 320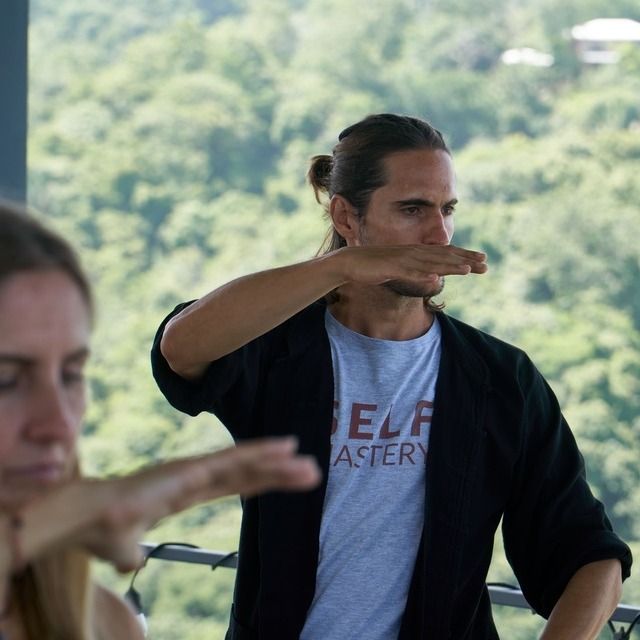 Choose your training
You can choose different options of Healing Arts and Therapies.
Healing Arts
Qigong.
Medical Qigong
Tai Chi.
Meditation.
Holistic Therapies
Acupuncture.
Zen Shiatsu (traditional japanesse massage).
For more information send an e-mail or contact me by WhatsApps.