aKNANDA EVENTS
JOIN AKNANDA EVENTS IN NOSARA COSTA RICA AND OTHER PARTS OF THE WORLD. OFFERING RETREATS, COURSES, WORKSHOPS, AND TEACHER TRAININGS.
6 days of The Traditional Trinity Training for Physical, Emotional and Mental Health.
leer más
Movement, Breathing, Energy Healing and Mindfulness.
A unique three-day event in the Italian Tuscany.
leer más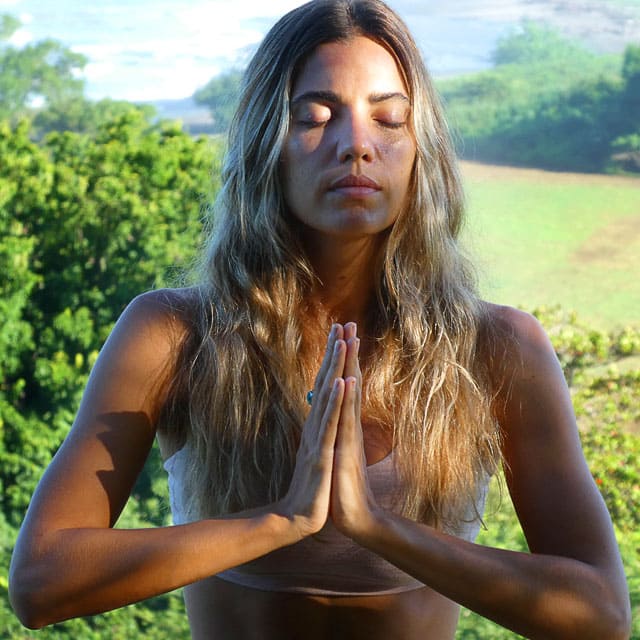 7 days of pure Moving meditation, body-mind training, Dao Healing arts, and Zen cultivation to increase your life quality.
leer más